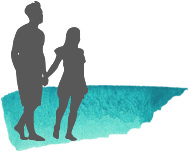 take
a walk
Walk for 100 metres from the cottage and you will find the dense jhau forest along the sea beach.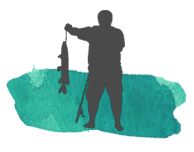 make local
friends
Dont forget to visit the local bazaar during the evening. Chat with the locals with a cup of tea to explore the hidden stories of GPLOT.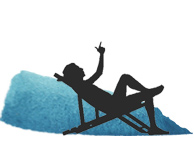 unwind
Sit in the balcony of Jhaumon and allow the fresh air to penetrate your sense while you revel in some me-time or simply meditate!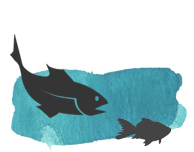 fish fish
Wait for the fisherman near the beach to see the fresh catch of the day. Make deals to taste the different kind of fish.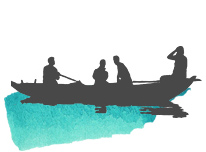 roam
You can visit the neighbouring places like Dhanachi, Kalas, Bonicamp and Bhagabatpur Crocodile Project.